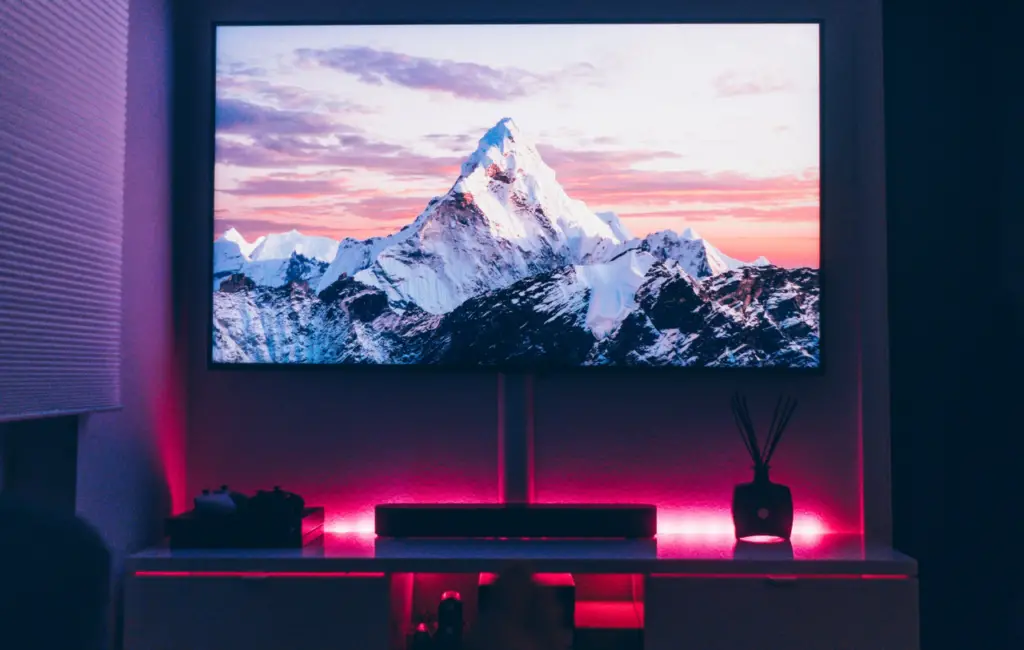 The Arlo app lets you view live camera footage on your phone or from your tablet, no matter where you are. But can Arlo cameras be viewed on a TV? 
Arlo cameras can be viewed on most smart TVs. If your smart TV does not support Arlo, you can connect using Apple TV,  Google Chromecast, or an Amazon Firestick. With Alexa, Google Assistant, or Siri, you can also use voice commands to view and manage Arlo cameras on your wi-fi network.  
In this article, I will list the Smart TVs that support the Arlo app.
You will learn how you can view your Arlo cameras on other TVs by using an external streaming media player, and I will show you how to connect your Arlo cameras to your TV.  
How To View Arlo Cameras on TV
If you want to check your Arlo cameras from the comfort of your living room with a few voice commands, you've come to the right place! 
Your Smart TV may be able to connect to Arlo via the following smart home systems.
Just keep in mind that your cameras, TV, phone, tablet, or computer must be connected to the same wi-fi network for this to work.
If you're using data, be sure to switch to wi-fi before you start.
Use Arlo Cameras with Amazon Alexa TVs
Amazon Alexa is compatible with all Arlo devices. If your Smart TV uses the Amazon Fire operating system or is Amazon Certified to work with Alexa, connecting your Arlo cameras to the TV will not be difficult.  
Once you have powered on your device and connected to your home's internet, connect Arlo to your Alexa account in one of two ways:
Ask your Alexa device to enable the skill.
Use the Alexa app to search for and authorize the skill to work within your account.  
To view a live stream of your camera, say, "Alexa, show me <camera name>."
For instance, if you wanted to see who was at your front door, you might say, "Alexa, show me the front door camera."
Within seconds you will know if your visitor was a neighbor, a delivery person, or a door-to-door salesman.    
When you finish viewing your stream, say, "Alexa, stop,"; "Alexa, hide front door," or "Alexa, go home."  
Use Arlo Cameras on Apple TVs
Using your HomePod, HomePod mini, Apple TV, or iPad, you can control your Arlo cameras with Siri.
If the Apple TV app supports your Smart TV, you can use it as an Apple Home Hub.  
To add your Arlo cameras to Apple Home.
Open the Apple Home app and navigate to "Add Accessory."
Using your phone, scan the HomeKit code which you'll see on the station, or check the start guide for manual integration.
Give your cameras names and place them in rooms fitted within the HomeKit system. 
Once you connect your cameras to your HomeKit, you can view a live stream by turning on your Apple TV app and then either:
Pressing the Siri button on your remote and saying "Show [camera name]"; or 
Holding the TV button on your remote to bring up the side menu, then clicking a live stream.
Before you do this, make sure that your Arlo cameras are HomeKit compatible.
While most new Arlo cameras can connect to HomeKit, some of their older models are incompatible. 
Use Arlo Cameras on Android TVs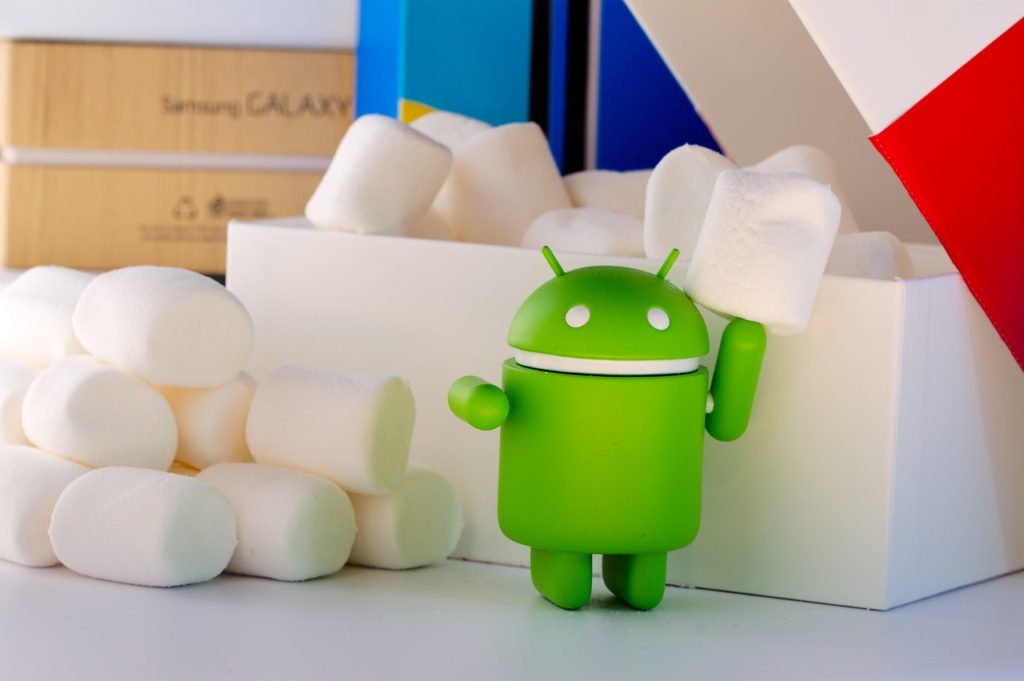 Connecting your Arlo Cameras to Google Assistant is a simple matter.
Go to the Google Assistant app on your Android phone or iPhone
In the Assistant settings, select "Home control."
Add your Arlo cameras.
If you want to view a live stream from your Arlo Camera on your Android TV, go to Google Assistant on your Android TV and say, "Hey Google, show [name of the room where the camera is placed] on [name of your TV].
When you finish watching, say, "Hey Google, stop [name of your TV]"
Use Arlo Cameras on Samsung SmartThings TVs
If you have a new Samsung Smart TV, here's how you connect your Arlo cameras: 
In the Arlo app, go to "Settings" and then "My Devices."
Tap the camera you want to rename, then click the edit icon.
Enter a new name for your camera.  
Disarm your camera.
Click "Save."
Once you have named and disarmed your camera
Launch the SmartThings app and log into your SmartThings account.
Tap "Marketplace" followed by "Things" and "Safety and Security."
Now tap "Cameras" followed by "Arlo" and "Connect to Arlo."
Enter your Arlo login credentials.
Tap "Connect to Arlo Cameras."
Select your camera, then tap "Done" followed by "Next" and "Done." 
Tap "My Home" and finally, "Things."
Now, if you want to view your camera, you open the SmartThings app on your Samsung TV and select your camera.
If you have multiple cameras, repeat this process for each one.  
When you connect your Arlo cameras to Samsung's SmartThings, you will no longer be able to use Arlo's scheduling or geofencing modes.
While SmartThings offers many of the same services, there have been complaints of problems arising after software updates.  
If you want to rely on Arlo's software solutions, you may find it easier to run your cameras through a different smart home hub.
Many of Samsung's new TVs come with the Apple TV installed.
You may find HomeKit a more straightforward and less intrusive way of viewing your Arlo camera footage on your Samsung TV.   
What if My TV Doesn't Work With My Smart Home?
Perhaps you have an older TV that does not allow you to load these smart home apps.
Don't worry! Your TV may not be able to run these apps and make these connections by itself, but with a helping device, you will be able to view your Arlo Camera footage on the big screen.
Use an Amazon Fire Stick and Fire TV Cube
The Amazon Fire Stick 4K fits into a spare HDMI slot and comes with an Alexa Voice Remote.
By changing your source to the Fire Stick's HDMI port, you can connect your TV to your home speaker and give voice commands through your remote or Amazon Echo.  
The Amazon Fire TV Cube comes with a microphone and built-in speaker and can serve as a smart home hub.
You can give the Cube voice commands, change channels, control your soundbar, check the weather, and even tell it, "Alexa, show me the backyard Arlo Camera."  
Use an Apple TV Box
The Apple 64GB 4K TV set-top box takes commands from Siri through the voice remote or an Apple HomePod Mini.
It comes with a free year of Apple TV, so you will be able to watch acclaimed programs like Ted Lasso and Foundation in brilliant 4K.
And because it comes with the Apple Home app, your Apple TV box can also become your smart home's hub.
Use Google Chromecast
The Google Chromecast Ultra 4K comes with Google Assistant installed.
To connect your new Chromecast to your Google Home:
Open the Google Home app on your phone or tablet.
Tap "Add," then "Set Up Device" and "New Device in Your Home,"  
Connect to your Chromecast by tapping the icon, then add it to your Home. 
Confirm that the code which appears on your device matches the code on the screen.
Verify the room in which your Chromecast is located.
Connect to the wi-fi network.  
Choose from services like Netflix, Hulu, and others.  
Connect a Google Nest speaker and your Arlo Cameras, and now you have a smart home with security cameras that hears your voice and obeys your commands.
Can Arlo Cameras Be Viewed On a TV: To Conclude
Connecting your Arlo Cameras to a smart TV takes a little bit of time and effort.
But when you get connected, you have the kind of home security that once required expensive closed-circuit TV setups – and those CCTVs didn't respond to voice commands!
If you follow these instructions, your home can be both smart and secure.