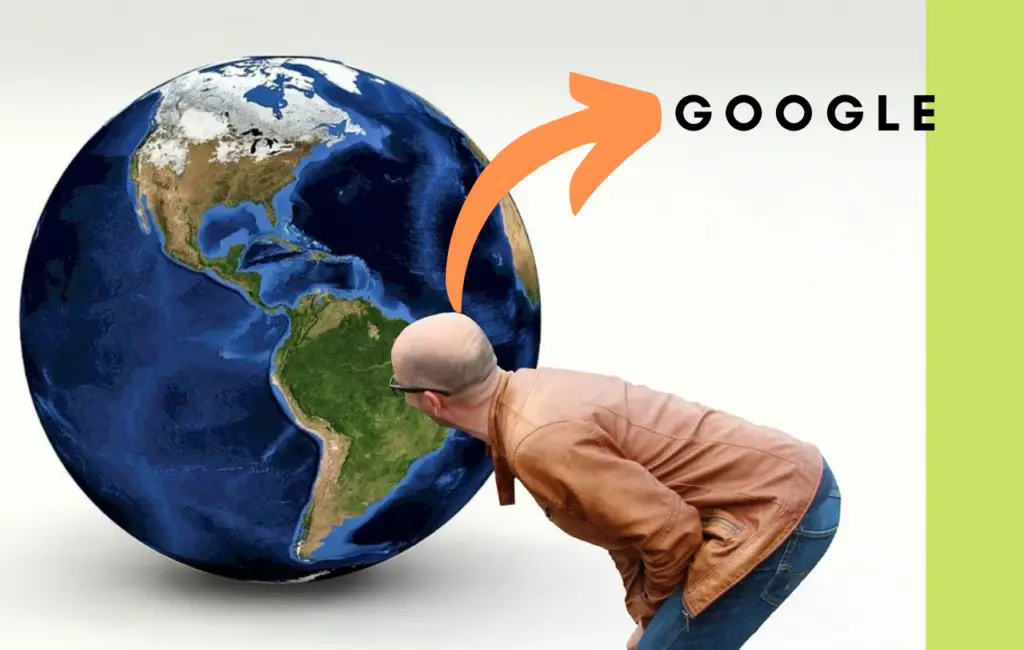 Google Home has become increasingly popular.
This speaker, and the Google Assistant that comes with it, can be a useful tool for helping you manage tasks, play entertainment, ask questions, and control your home.
However, you may be wary of giving the device too much information, including your location. 
Google Home needs your location to give you accurate responses to questions about local news, weather, traffic conditions, and nearby places. If Google Home doesn't know your location, it can't provide as much helpful information. 
The rest of this article answers your questions about why Google Home needs your location, what Google Home and the Google Home app can do, how to edit your address on Google Home, and the difference between Google Home and Amazon Echo.  
Why Give Your Address to Google Home?
There are a few features that you wouldn't have access to if you didn't give your address to Google Home.
Having access to your location allows the software to be more helpful in day-to-day life, giving you a more convenient experience. 
Giving your address to Google Home allows the system to personalize answers to your questions.
Whether it be restaurant recommendations or checking the weather, without your location, Google Home wouldn't be as personalized or useful.  
Here are some things you'd be missing out on if you didn't give Google Home your location: 
Local weather updates 
Traffic reports 
Accurate travel times for driving, walking, and cycling 
Information about nearby stores, restaurants, attractions, etc. 
Directions to a certain location from your home
Movie times near you 
Upcoming events near you 
One of the best parts of having a Google Home is that Google Assistant is personalized to you, your needs, and your location, and if Google Home doesn't have your location, you'll be missing out on a lot of the convenience, information, and assistance Google Home can provide.  
What Does Google Home Do? 
Google Home is a smart home gadget.
The speaker is a vehicle for Google Assistant, which can answer your questions and help you manage your day.
You can set up your speaker and other gadgets using the Google Home app. 
Google Home is essentially Google's response to the Amazon Echo.
The speaker always listens to its environment but only responds to commands if you speak one of the wake words, such as "OK, Google," or "Hey, Google." 
You can play entertainment such as music, podcasts, news, radio, audiobooks, and more on Google Home with a voice request.
You can also use Google Home to ask Google Assistant about your schedule for the day, flight information, weather, and traffic to help you plan your day.  
Google Home can also answer your questions about nearly anything.
It can make calculations for you and help you translate.
Additionally, it can help you manage tasks by setting alarms, making appointments, making phone calls, following recipes, or adding items to lists using voice commands. 
Finally, if you have a smart home setup, you can use Google Home to control the lighting, temperature, and more in your house, all hands-free. 
Google Home can recognize up to six different voices, and it can customize its responses depending on who is speaking.
This way, a household can use Google Home to help them with their daily schedules without confusion. 
What Is the Google Home App?
The Google Home app is an app you can download on your Android or iPhone that helps you control your Google Home speakers and Chromecast.
You can use the app to perform a variety of functions. 
Here's what you can do with the Google Home app:  
Turn smart lights on and off
Display media that is playing and which device it is playing on 
Switch media from one device to another (like if you were to switch rooms while watching a television show)
Ring all linked devices 
Broadcast a message to all speakers and displays connected in the app 
Control multiple smart thermostats
Show video feeds from your security cameras 
Manage your WiFi 
Create routines 
Control speaker volumes 
Play, pause, or stop a song, podcast, or audiobook 
Check your events and calendar 
Add and manage accounts 
With the Google Home app and a Google Home speaker, you can manage your home, time, and tasks much better. 
How To Change Your Google Home Address
The location that your Google Home assigns as your home address is its physical location, but this might not be the same address as your home or workplace. 
To change the address of your device:
Open the Google Home app and tap the name of your home. 
Go to settings, home information, and house address. 
You can edit your address by dragging the map so the pin is on your home. After that, Google Home will answer all your questions based on that location. 
You can edit or delete the address at any time. 
What's the Difference Between Google Home and Amazon Echo?
The difference between Google Home and Amazon Echo is that Google Assistant powers Google Home, and Amazon Echo is powered by Alexa.
They are both smart speakers. 
Google Home was Google's response to the Amazon Echo, so they are similar.
Both devices are smart home hubs that can communicate with other devices and act as virtual assistants.    
There are some differences between the two.
For example, Amazon Echo has a security function called "Alexa Guard" that enables the device to monitor any suspicious movement or sounds.
You can also program it to switch lights on and off at intervals, so it appears that someone is home. 
Amazon Echo can also track any packages that you order from Amazon, so you know what delivery stage your package is in.  
Amazon Echo also has a "whisper mode" that allows Alexa to hear you when you're whispering and has her whisper back to avoid disturbing anyone else in the household.
Google Home has a similar feature: Night Mode. Night Mode does not empower Google Home to understand whispering, though.
Instead, this function reduces the speaker's volume and dims the lights. 
Google Home is compatible with Google Play Music and YouTube Music, which Amazon Echo isn't.
Furthermore, if you have Chromecast, you can use any streaming service and cast it onto your Google Home.
If your Google Home is connected to Chromecast, any of your devices are integrated with your Google Home, so you can control all devices with just the sound of your voice. 
Google Home can also understand multiple commands simultaneously, which Amazon Echo cannot. This allows you to speak more naturally and saves time.  
Why Does Google Home Need Your Location? Conclusion 
Google Home and Google Assistant are meant to make your life easier by acting as a virtual assistant and a speaker.
Because of this, the more information the virtual assistant has about you; the more accurate and personalized its recommendations and answers can be. 
Therefore, if Google Home has your location, it can give you traffic advice, information about the weather, directions, and more.