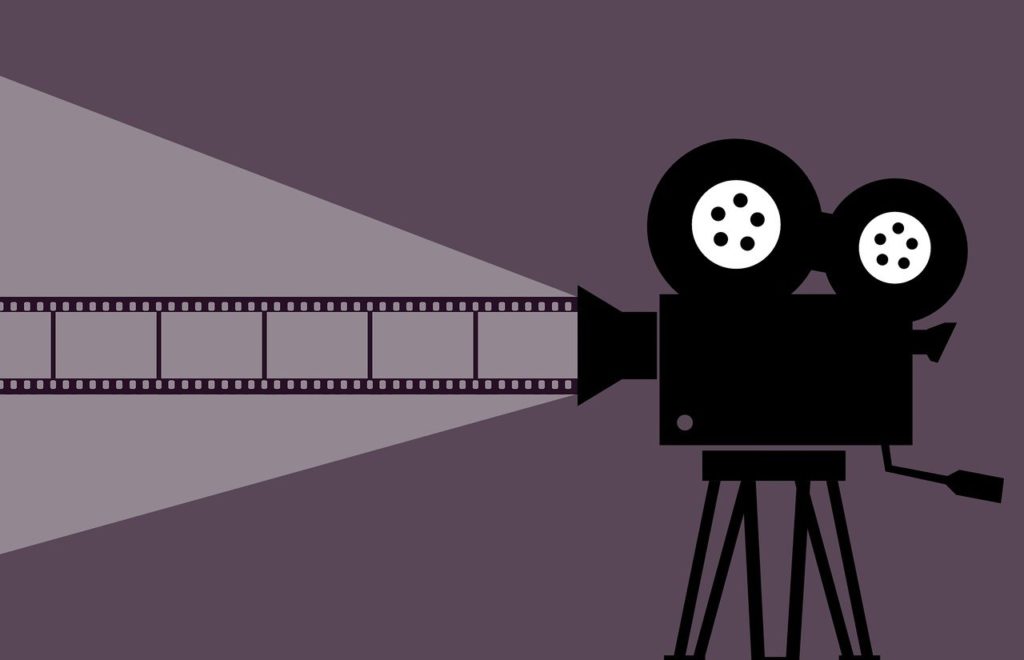 The Nest security camera is a convenient little surveillance device that uses AI to detect and record events.
However, the system is a nightmare when accessing lengthy footage.
So, is there a way to fix the dreaded "Nest has trouble processing these clips" issue?
Here are a few ways to fix a Nest that has trouble processing clips:
Make the clips shorter.
Use a stable internet connection.
Disable internet browser extensions.
Try a different internet browser.
Delete previous clips.
Restart your phone.
Log in through your computer.
Google has made extracting clips from your Nest surprisingly difficult.
For example, we can't do anything about gaps in clips caused by an offline camera.
This article will go over the steps you need to take to fix a Nest that doesn't want to process clips.
1. Make the Clips Shorter
Nest has a few unintuitive and rather complex limitations. 
For example, you can only create clips of up to 1 hour on your computer or 2 minutes and 30 seconds on the Nest phone app. You also need a Nest Aware subscription.
If your Nest doesn't want to process a clip, simply try making it shorter. 
Even though the technical limit is up to an hour, you may only be able to process 15-20 minutes at a time.
Also, use your PC to create the clips because of the severe limitation on the app.
2. Use a Stable Internet Connection
If you're trying to clip using WiFi, maybe your signal is too weak. 
Processing a video clip requires plenty of bandwidth.
So, even if your WiFi works for messages and Internet browsing, it may not be enough for processing and downloading large video files.
Try moving your smartphone, tablet, or laptop closer to your Internet router to get a faster and more stable Internet connection.
Even better, use a wired Ethernet connection. Ethernet is much faster and more stable than any WiFi connection. Plug an Ethernet cable into your PC or laptop, and you're good to go.
3. Disable Internet Browser Extensions
Internet browser extensions sometimes mess with video playback. 
Ad blockers and VPNs are the most common extensions that cause playback issues.
But seemingly harmless browser extensions can cause problems too.
You should disable all extensions and add-ons before trying to process a clip from your Nest.
If you want to rule out everything, adjust the Hardware acceleration setting in your Internet browser. 
Disabling hardware acceleration means your graphics card won't be used to process the video clip.
Sometimes disabling hardware acceleration fixes the issue, other times enabling it does.
If you're using Chrome, you can disable extensions by pressing the Puzzle icon on the top right corner and clicking on Manage extensions. Disable all extensions, one by one.
And here are the steps on how to disable hardware acceleration on Chrome:
Press the three dots in the top right corner to expand the menu.
Select Settings.
Expand the Advanced options tab on the left, and select System.
Uncheck Use hardware acceleration when available.
Restart Chrome.
Try downloading your clips from the Nest website now.
4. Try a Different Internet Browser
If your clips aren't loading correctly on the Nest website, maybe you should try a different Internet browser. 
You probably have Safari (Mac) or Microsoft Edge (Windows) pre-installed on your computer, so just try them.
If they don't work either, download another Internet browser and open the Nest website on it.
Google Chrome is probably the best browser as far as compatibility is concerned because Nest is owned by Google.
5. Delete Previous Clips
We already talked about the clip length limitations.
Unfortunately, there's one more limitation that makes downloading clips from your Nest unnecessarily complicated.
Namely, there's an ungenerous 3-hour limit on clip length on your Nest account. 
Sometimes Nest will notify you that there isn't enough space.
Other times, it'll only tell you that it can't process the clip, leaving you to guess what's wrong.
If you're trying to download 12 or 24 hours worth of video for surveillance, you must download and delete clips many times.
Important: Once you delete a clip, it's gone forever. Ensure the clip you downloaded to your computer or phone isn't corrupted and can be played back from start to finish.
Of course, if the stored clips aren't important, you can go ahead and delete them.
Also, even though there's a 3-hour limit, it's best to leave a bit of headroom to avoid bugs, errors, and corrupted video files. 
You can download two 1-hour clips and a 30-minute one before deleting them for further clip processing.
6. Restart Your Phone
If you're using the Nest or Home app on your phone or tablet, the app can get bugged. 
When an app on a smartphone gets bugged, the fix is usually simple and straightforward.
Here are the steps you should do to get the app working again:
Log out of the app.
Go to Settings > Apps > Nest/Home > Clear Cache.
Restart your device.
Open the Nest/Home app and log in.
Try to process the clip now.
Since both the Nest and Home app work with Nest devices, you can download the other app and process the clip through it.
7. Log In Through Your Computer
It's much easier to process Nest clips on a PC or Mac than on your phone.
You have a 1-hour limit instead of the brief 2 min 30 sec that the phone app allows. 
Moreover, it's always easier to work with videos on a large screen.
It also eliminates compatibility issues between your phone and the app, along with a host of other random glitches.
To log in to your Nest from your computer, go to home.nest.com and sign in with your Google account.
Final Thoughts
Your Nest doesn't want to process clips because they're too long, there isn't enough storage, or because of random bugs and compatibility issues. 
Deleting previous clips, making your clips shorter, and trying a different device or Internet browser usually fixes the issue.
Unfortunately, you're still limited to 1-hour clips on your computer or 2-minute 30-second clips on mobile devices.