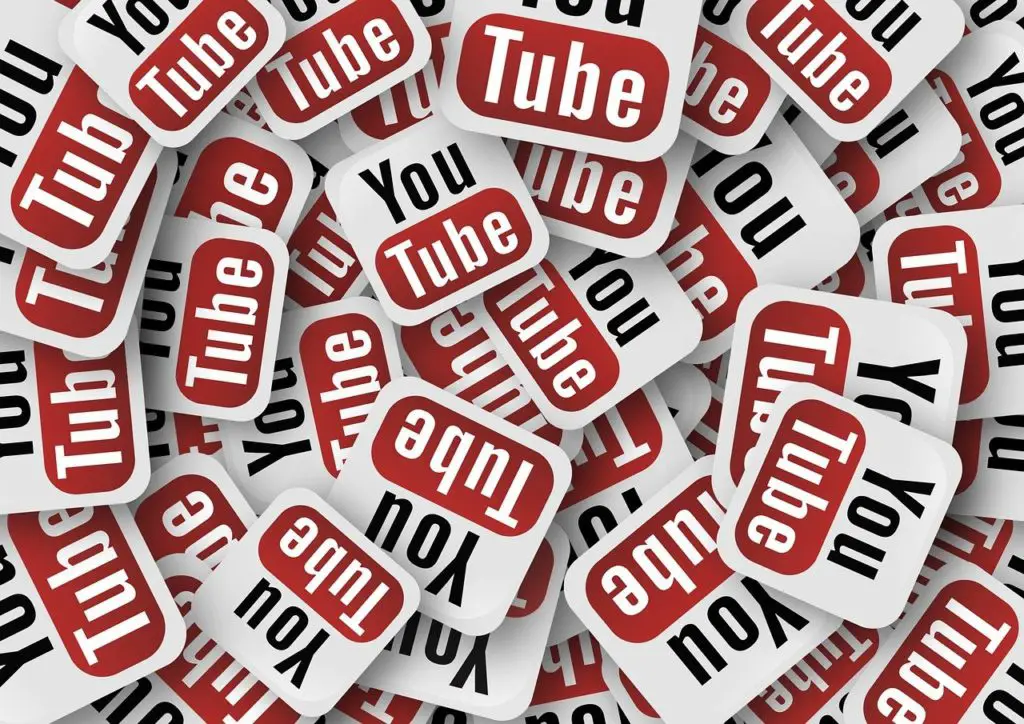 Chromecast works great with YouTube.
But if you can't autoplay YouTube videos while casting, it can take the fun out of your watching session.
There are many reasons why YouTube might fail to autoplay on Chromecast.
YouTube videos will not autoplay on Chromecast if Autoplay is deactivated on your device. It will also not work if your account is for a user below 18 years or if you are doing something on the YouTube page when it is trying to autoplay.
The rest of the article will tell you a little bit more about AutoPlay, explore why it's not working on your Chromecast, and finally provide possible fixes for the problem. Let's get right into it.
How YouTube Autoplay Works
Autoplay is a YouTube feature that automatically plays videos as you scroll down your home feed.
The purpose of Autoplay is to help you preview related videos and decide which one you want to watch next.
The feature also plays a related video automatically when you finish watching any video. 
It's a win-win for both YouTube and its viewers. Autoplay supposedly makes your viewing more enjoyable because you can quickly identify the next best video to watch.
This is a good thing for YouTube because the longer you watch, the more ads they sell.
Unless you have an adblocker, you've probably noticed the ads at the start of every video that you often have no choice but to sit through for at least 5 seconds.
The feature was previously accessible under the YouTube settings.
But at the end of 2020, Google released an update for the desktop player and the YouTube app for iOS and Android that shifted the Autoplay icon to the media player.
As of today, you can toggle it on and off from underneath your viewing screen.
Reasons Why YouTube Autoplay Is Not Working
There are a few possible causes for YouTube Autoplay not working.
Youtube Autoplay Is Deactivated on Your Device
YouTube allows you to turn the Autoplay function on or off for individual devices.
If your home page videos aren't autoplaying, it's possible you turned off Autoplay for the device from which you're casting.
Therefore, you need to check if Autoplay is on to solve this problem.
You Are Using an Underage YouTube Account
By default, Autoplay is disabled for YouTube users under the age of 18.
For those above 18 years, the feature is turned on by default.
Similarly, if you're using a supervised account, it's possible a parent or guardian turned it off.
In that case, you can't switch it back on yourself.
Activity on the YouTube Page
Sometimes, Autoplay may not work because of your actions on the YouTube page at a particular moment.
For example, if you scroll past a video that would typically autoplay or type a comment on a currently playing video, Autoplay will not work for the following video.
What To Do if YouTube Autoplay Is Not Working on Chromecast
Depending on why the Autoplay feature is not working, you can try some of the steps below to get it up and running again. 
Activate Autoplay on Your Device
Whether you're watching YouTube videos from a laptop, personal computer, or mobile device, managing Autoplay is a breeze. 
Here's how you can turn on Autoplay:
Go to any YouTube video and let it play.
In your video player, find the Autoplay icon. It should look like a switch with a pause icon. On the mobile app, it's usually at the top of your watch screen. On PC, it's at the bottom.
Toggle Autoplay on. The toggle should shift to the right.
This YouTube video by YouTube Viewers shows you precisely what the Autoplay icon looks like: 
Use a Large Player Before Casting
If the previous tip did not work, here's another hack that most PC users have found successful. 
Open YouTube on your computer.
Find a playlist or video you want to watch.
Go to the large player icon at the bottom of your watch screen and select it.
Cast your computer to Chromecast, and your videos will start autoplaying.
Alternatively:
Open YouTube on your mobile device or computer.
In the top section of your screen, select the Google Cast icon
Choose the Chromecast you want to cast to.
Open a YouTube video you want to watch.
Go to the bottom of the YouTube video, and select Queue.
Turn Autoplay on by toggling its icon on the screen. When it shifts to the right, it means it's turned on.
Reset Your Chromecast to Factory Mode
If all else fails, it's time to go back to basics.
Remember that resetting your Chromecast will erase all your data and restore your Chromecast to factory settings.
Nonetheless, some users who have fixed this problem had to reset their Chromecast.
To reset your Chromecast with Google TV, you can do it from the Chromecast device or use the Chromecast Voice Remote.
If you're resetting from the Chromecast device:
Plug your Chromecast into the TV and power it on.
Long press the button at the back of the Chromecast. You'll see a yellow LED light blinking.
Release the button when the LED light turns white.
If you're using a Chromecast Voice Remote:
Go to the upper right corner of your screen and select your profile.
Go to Settings > System > About.
Select Factory Reset.
For those using a 2nd gen, 3rd gen, or Chromecast Ultra, use the Google Home app to reset the Chromecast as follows:
Launch the Google Home app. 
Long press your Chromecast's tile.
Go to the top right of the screen, tap Settings > More > Factory Reset.
To successfully reset the Chromecast using the app, you need to access the network on which your Chromecast was set up.
Why Won't YouTube Autoplay on Chromecast? Final Thoughts
YouTube videos failing to Autoplay on a Chromecast is a widespread bug.
The problem usually comes from the account settings, your YouTube activity on a page, or the feature being turned off in the player.
Hopefully, these few hacks can solve the problem and restore your viewing pleasure.