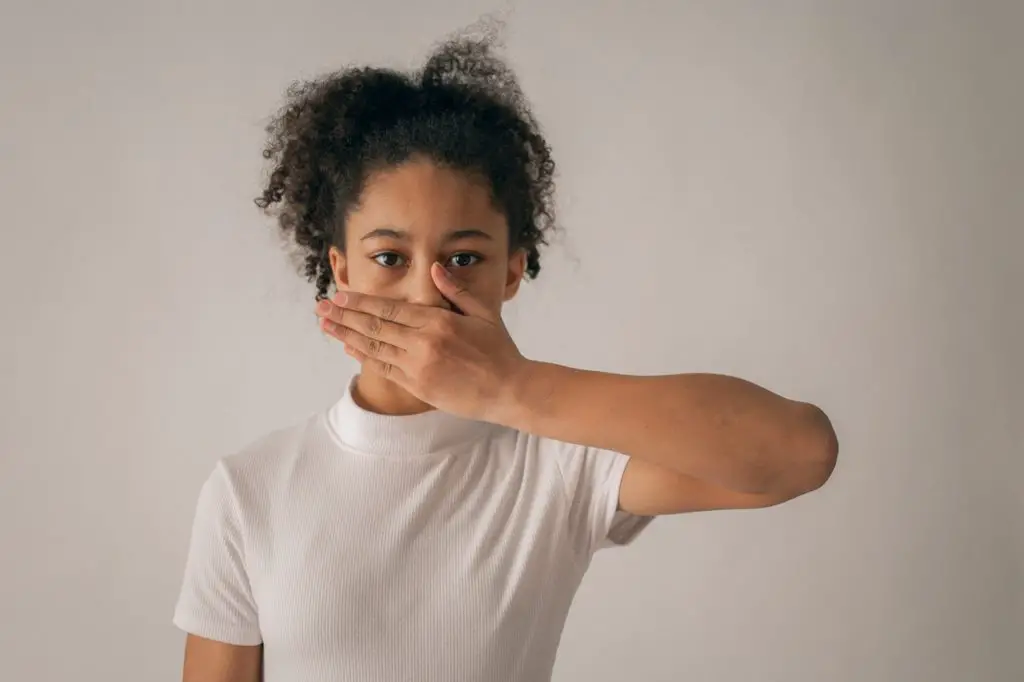 Alexa's voice command function is absolutely convenient, but there may be times when you might not want to speak to Alexa.
However, you also want to play Apple Music via Alexa, which isn't a default setting on the app.
Luckily for you, you don't need to speak to make it happen.
Here's how you can play Apple Music on Alexa without speaking:
Set Apple Music as the default music player on Alexa.
Play Apple Music using Bluetooth.
Import Apple Music files to the Amazon library. 
In this article, I'll explain how you can use the above options to help you choose the most applicable one in your situation. 
1. Set Apple Music As the Default Music Player on Alexa
Apple and Amazon are competitors in the music arena, but Amazon allows you to play tunes from Apple Music on Alexa. 
Here's how to set Apple Music as the default music player on Alexa:
Open the Alexa App on your phone.
Locate and tap the 'More' option on the bottom of your screen. 
Tap Settings and scroll to 'Music & Podcasts.' 
Select 'Link New Service' under Services. 
Tap Apple Music and enable it by linking your Apple Music account. 
Head back to 'Music and Podcasts' and select 'Default Services' 
Set 'Apple Music' as the default option. 
Whenever you need to play music from Apple Music on Alexa, key in the command using the tap and type function.
In case you don't know how it works, scroll down towards the end of the article as I expound on this critical element of voiceless Alexa control.
If you choose not to set 'Apple Music' as the default option, you'll have to add 'on Apple Music' on every command to prompt Alexa to select music from the platform.
The default option saves you the hassle of typing extra words at the end, especially if Apple Music is your only music platform. 
2. Play Apple Music Using Bluetooth
Alexa's Bluetooth connectivity allows you to play any type of music through Amazon speakers. 
Type the 'pair' command on your phone, and Alexa will let you know when the speaker is ready to connect. 
Access Bluetooth on your device and select the Amazon speaker you'd like to play music with. Alexa will tell you when the speaker and phone connect. 
Select the song or playlist on Apple Music on your phone you'd like to listen to and enjoy. 
Alexa often increases the volume before playing, but you can adjust the settings.
3. Import Apple Music Files to the Amazon Library 
This method requires significantly more time and skill than the other two.
It may also require you to purchase a computer tool. 
Apple music restricts you from playing songs outside Apple apps.
It prevents you from downloading, editing, and remixing the music. 
Fortunately, this digital rights management (DRM) scheme can be disabled, allowing you to download songs from Apple Music.
If you're wondering whether disabling DRM is legal, it only becomes illegal if you use the songs for commercial purposes. 
The Fair Use exception allows you to download DRM-protected music for personal use.
Therefore, playing such music at home or on your daily jog is perfectly legal. 
However, commercial use of the music can attract a copyright claim from the creator and a criminal charge from the government.
There are free DRM removal tools available, but I advise that you opt for the purchasable options. They'll set you back anywhere between $20 to $40. 
The DRM removal tools are pretty easy to use, and in no time, you'll have DRM-free music on your computer. 
To play those songs on Alexa, you'll have to upload the files to Amazon.
Follow this process to upload DRM-free Apple Music to Amazon:
Log in to Amazon Music and download the desktop app. 
Open the app and sign in.
Locate the 'Import Your Playlists' prompt and select. 
Allow the app to scan your PC for uploadable songs or manually upload Apple Music songs. 
After uploading, you can play the songs by typing the command on the Alexa app or the Echo Show. Note that to upload more than 250 songs, you'll need an Amazon Music subscription. 
How To Use Alexa's Tap & Type Function
This magic function allows you to command Alexa without uttering a word.
Unfortunately, this function is only available on Apple iOS and the Echo Show series.
The tap and type function allows you to command Alexa by text rather than sound.
Simply type the instruction on the designated slot, press enter, and let Alexa carry it out. 
Apple iOS 
Before you try using the type function on Alexa, it warns you that the feature is still in development. Therefore, expect a few glitches as you use this function. 
Follow this process to access the type function on iOS:
Open the Alexa App. 
Locate the new Keyboard button on the top left side of your screen. 
Press the button and type any command.
Echo Show Series
The tap and type function has existed on the Show series for several years, so it's more refined than the iOS version. 
Follow this process to access the type function on iOS:
Swipe down from the screen's edge on the home screen. 
Select settings and scroll to the 'Accessibility' prompt. 
Tap 'Accessibility' and scroll down to 'Tap to Alexa.'
Activate the function and return to the home screen. 
Select the new 'hand' button on the screen.
Tap the 'Quick Question' icon and type any command. 
The 'Add New' prompt allows you to add shortcuts to the tap function.
In our case, you can add a 'Music' shortcut to ease access to music using the 'Tap to Alexa' option.
How To Play Apple Music on Alexa Without Speaking: Conclusion
Playing Apple Music on Alexa without speaking isn't difficult, especially if you go for the first two options.
The Tap and Type feature introduced by Amazon is still in its development stages, so exercise some patience when using the handy feature.
Android users have to wait a while longer before Amazon releases it on the platform. 
Importing Apple Music files is much more complicated and requires some computer skills. However, if you have a computer, can afford to spend $50, and have time to spare, it's worth trying.